About Us
Kitchen King Jerk Inc takes you on a delicious experience with their traditional Caribbean dishes. Feast on the Butterbean and Saltfish Breakfast Special, the Fried Chicken Lunch Special, and the BBQ Chicken Dinner!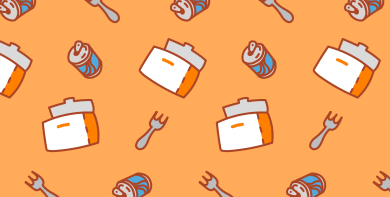 Reviews
Marvin
"ordered jerk chicken received fried chicken instead"
2022-01-25
Deanna
"Ordered two large dishes received small potion of ackee and small portions of butter beans and salt fish, food was not overly salty like previous order. The Porridge was good not too sweet."
2021-11-19
fernanda
"Chicken very dry"
2021-11-19
Olivia
"They forgot my drink but the food was good"
2021-10-29
Contact Us
Find Us
2079 Lawrence Avenue West, Toronto, ON, Canada, Toronto, M9N 1H7
Opening Hours
Tuesday
6:00 AM - 9:00 PM
Wednesday
6:00 AM - 9:00 PM
Thursday
6:00 AM - 10:00 PM
Friday
6:00 AM - 10:00 PM
Please note, delivery times may vary.
We deliver to
L4K, L4L, L4T, L4V, L4W, L4X, L4Z, L5W, M3H, M3J, M3K, M3L, M3M, M3N, M5M, M6A, M6B, M6C, M6E, M6H, M6L, M6M, M6N, M6P, M6S, M8X, M8Y, M8Z, M9A, M9B, M9C, M9L, M9M, M9N, M9P, M9R, M9V, M9W